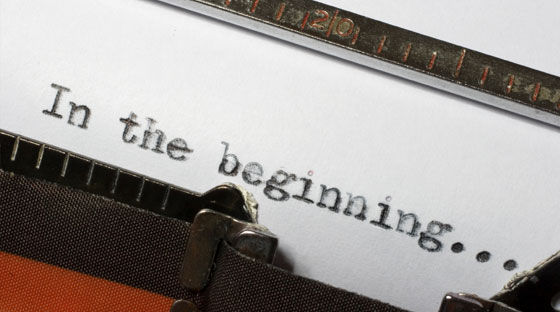 What have DNA and Darwin got to do with naming?
And how is it that some brand names survive and thrive in the pharmaceutical marketplace—in spite of the impediments to legal and regulatory viability—while others don't?
These questions have led me on a long, winding intuition-driven journey with no idea about the outcome. A step-by-step quest, with seemingly unrelated discoveries coming together at the very end.
It began in 1997, when I first met naming mentor David Wood, founder of InterbrandHealth. His idea that "naming is not rocket science" challenged me as I was taking my first steps into the naming arena. I sensed that pharmaceutical naming could be quite complex, but did not have a way to put my ideas into words.
I was fortunate also to meet Clement Galluccio during those years, and become familiar with his pioneering efforts to design metrics that would test name viability in the regulatory and marketing arenas.
The journey continued in 2002 when I became curious about deciphering the pharmaceutical "brand genome"—the top 500 best-selling prescription medicines—to identify key name patterns. A kind of DNA that could explain why some names prospered in the marketplace and others didn't.
There were many patterns to be recognized, and I began making some interesting discoveries…..